Zemplee's AI-powered application is the future of aging-in-place. Check out how Zemplee can help you elevate the level of care for your residents or client, improve operations, enhance caregiver engagement and drive business outcomes.
See our cutting-edge list of the top ten cities to age-in-place in the USA!
We've ranked the best cities in America for retirees to age in place while also factoring in traditional metrics like state and local taxes, property values, quality of healthcare, and size of the senior population. Our list also includes metrics specifically relevant to aging in place, such as electricity cost, home health aides per capita, and quality of support for caregivers.
Download your FREE whitepaper here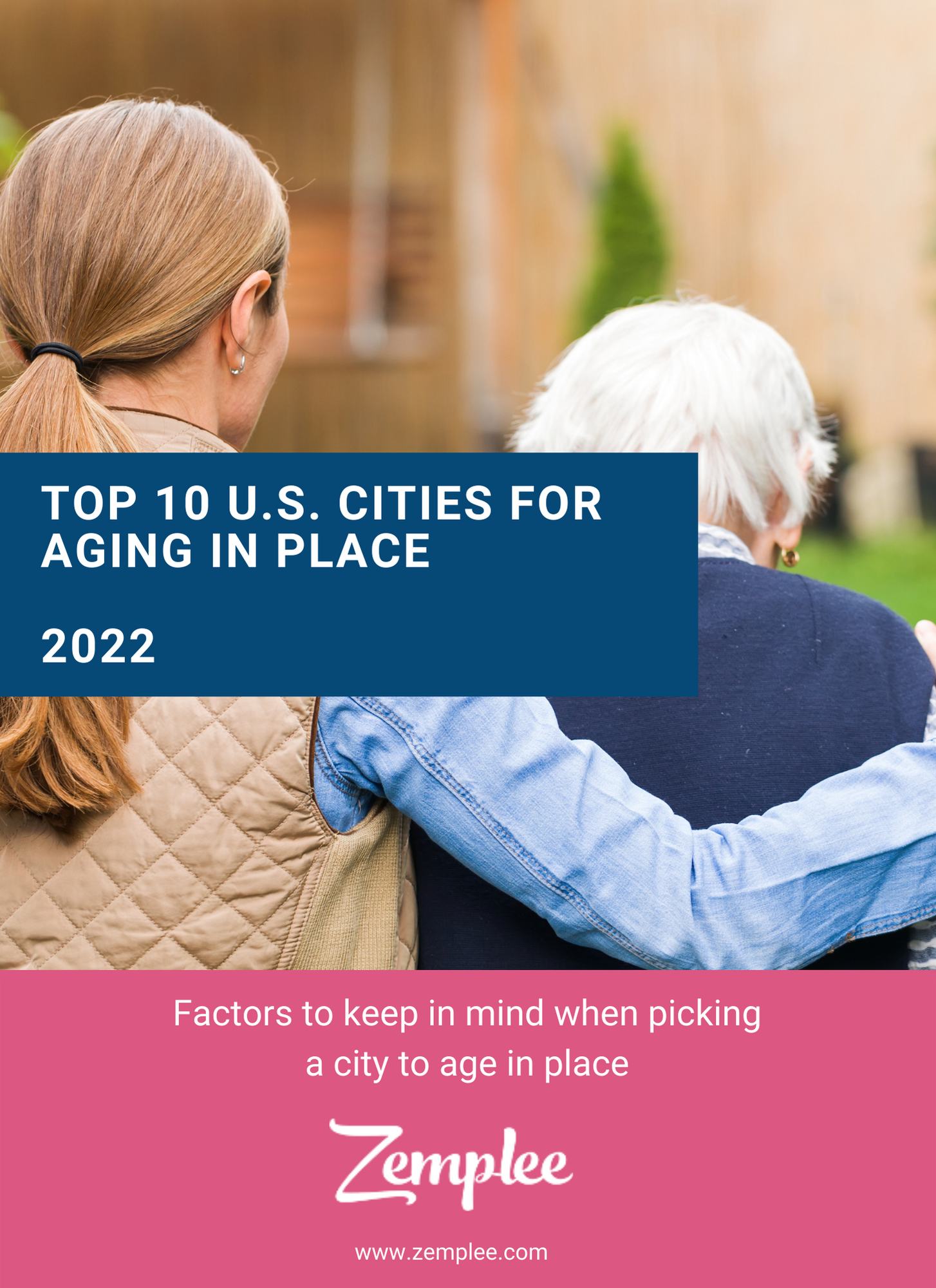 Learn why adopting digital technology is the ultimate game changer for the modern senior care industry. 
As the demand for senior housing increases, the industry must find new ways to keep up. Unfortunately, COVID-19 had disastrous effects on the senior care industry. Nursing homes and other elderly care organizations cannot continue to operate the way they once did.
Download your FREE whitepaper here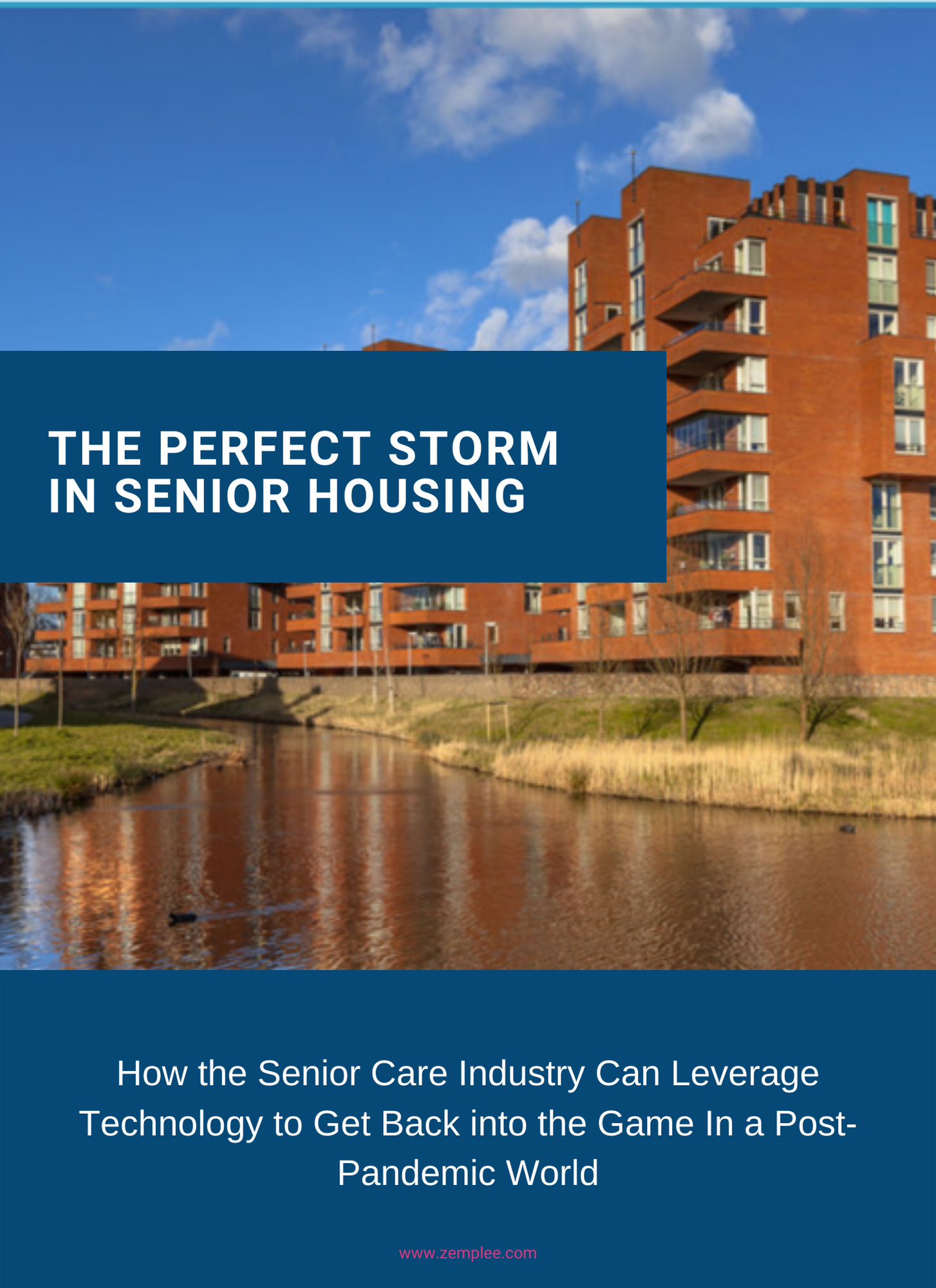 Looking for ways to improve your aging-in-place experience? Zemplee is reinventing the care industry for the modern senior!
As the world's population ages, nursing homes and elderly care organizations will see tremendous growth in the industry. However, a large number of the aging population suffer from chronic health conditions, and demand for better health services and improved care quality is rising fast.
With the use of Zemplee's no-camera, no-wearables AI devices, patients' health can be more closely monitored to jumpstart preventative care. 
Download your FREE whitepaper here